Malware, or malicious software, is software designed to infiltrate your network and gain access to your secure data. Different malware results in different issues on your device or network. One type of prominent malware, ransomware, gains access to files, encrypts them, and then hackers hold the files ransom, offering the encrypt key for a sum of money.
Last week news broke that three hospitals in Alabama suffered a network security breach. A ransomware attack left them turning away all patients except for those in critical condition. Reports surfaced earlier this week that the hospitals paid the ransom for the encryption key and are working on decrypting the files and getting their systems back online. The reporters failed to obtain the cost of the encryption key, but the figure is undoubtedly large.
   Hospitals handle the most secure information of patients: social security numbers, credit card information, names, addresses, medical records. The government-mandated HIPAA act requires the hospitals protect this information or face severe fines. As the largest health entities who handle the most secure information and held accountable by HIPAA, we assume they make network security a priority. Unfortunately, hospital network security usually lacks in comparison to the high-quality defenses needed to protect their information. They struggle to find experienced IT professionals and fail to provide them with the funds they need to maintain the security of such a large network. Hospitals generate a significant amount of revenue but little of that revenue gets invested in the IT departments and network security. This leads to vulnerabilities that leave hospitals open to cyber attacks such as the one on the Alabama hospitals.
   If large revenue generators such as hospitals struggle to provide their IT departments with the necessary funds to protect their networks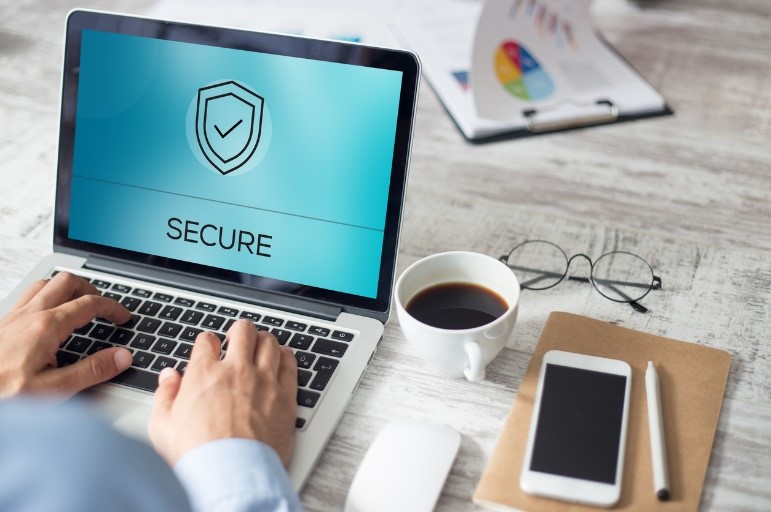 and data, imagine how small businesses fare. With hackers creating new malware every day, protecting networks grows more time consuming and expensive. Dedicating finances for an entire IT team isn't feasible for small businesses but without an IT team and without the experience of a senior IT manager your network security suffers, and the potential of a successful cyber attack increases drastically. The consequences of these attacks such as ransoms, fines or lawsuits, and recovery cripple or ruin smalls businesses.
   As a small business owner, you need to consider managed IT services immediately. Managed IT services provide the stability, experience, and security your business needs. Management needed to protect your business. Managed service providers save your company money on IT expenses while increasing your network security and improving your daily operations. Origami Technology provides all facets of managed IT services and we would love to help your business operate securely and efficiently. Reach out to us at info@origamitg.com for any of your managed service needs.