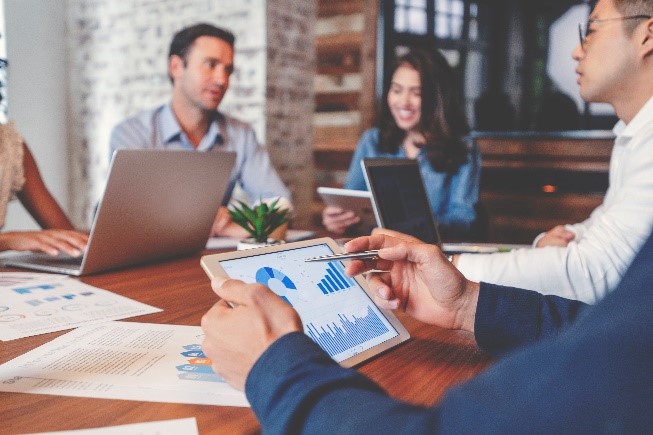 Effective marketing transforms businesses from mediocre to successful industry leaders. Reflect on some of the great marketing companies of our time: GEICO, Coca-Cola, Nationwide. These brands pour millions of dollars into their marketing and generate millions of dollars in revenue. The exemplify well-planned, efficient, and successful marketing. Despite seeing the benefits of effective marketing, many companies, especially small businesses, leave their marketing on the back burner. Why? They view marketing as an expendable part of their budget when trying to cut costs.
Three Ways Small Business Owners Fail at Marketing
Understaffed – Many small businesses employ a singular marketing associate to perform all aspects of marketing. Unfortunately, excellent marketing generally needs three to four marketing employees. Although possible to successfully market with one person, employing three to four marketers allows for unique perspectives and ideas to influence the decision making and content production. Brainstorming inspires group creativity that individual brainstorming lacks. Almost all marketing tasks require two people. For example, blogging needs a writer and an editor, podcasts, and other forms of conversational content sound better with two people rather than one person. Gary Vanerchuk, a renowned marketing genius posted a graphic on the four essential staff needed for a marketing team: The math person, the video person, the written word person, and the art person. He employs thirty plus people to aid him in his content creation but emphasizes the need for those three to four people for startup and small businesses.
Double Responsibility – Many times the secretary, owner, or some other business role try to market the company by posting erratically on Facebook, filming some shoddy smartphone footage, checking Google analytics once a month, and printing out a few brochures. Marketing requires the full attention of the marketer. You need a marketing team that can focus exclusively on marketing so that you can produce quality content consistently. Cutting costs by distributing the marketing responsibilities among non-marketing personal only hurts your company.
Minimal to No Budget – Small businesses who employ marketing staff usually fail to provide them with a proper budget for their work. To create professional content, you need to pay professional costs. This includes software, equipment, stock images, or other outsourced work needed for the marketing team to create the best quality content for your companies marketing strategy.
Unfortunately, cutting marketing costs hinders your company from achieving its full potential. Although marketing increases costs, it also yields significant returns. Consider marketing a long-term investment. It takes time to develop and implement a sound marketing strategy, but if executed properly, it grows your company, creates lasting brand recognition, and generates revenue.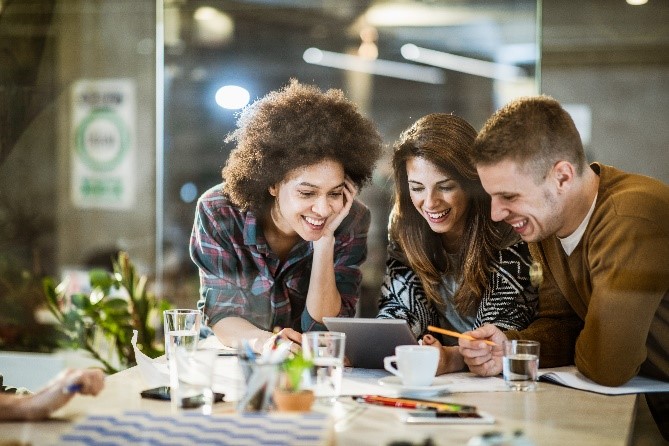 As small businesses, finding the funds to create and maintain a marketing team with a full budget seems unfeasible. Have you considered outsourcing your marketing? For monthly fees or annual contracts, marketing agencies provide you with marketing material for your business. This allows for your company to focus on what you do best and still produce quality content for your customers and leads. Outsourcing reduces the hassle of hiring, paying, and maintaining a fully staffed marketing team. Instead Origami Technology's marketing team works directly with you to learn your business, help develop your marketing strategy, and then publish quality content. If you feel like your current marketing needs improvement, reach out to us today.
Our Digital Marketing Specialist, Josh Okumura, graduated from West Chester University of Pennsylvania with a Bachelor of Science in Marketing. He has experience in both non-profit and business marketing. Reach him at his email, jokumura@origamitg.com with all marketing questions and inquiries. As always, like our Facebook page for more content each week. Share and comment this post with your thoughts on marketing.